Breakthroughs happen at the intersection of fields — an ESCAE University specialty. Renowned faculty explore side by side with students, collaborating on research, tackling society's biggest challenges, and delivering work that matters.
As an undergraduate at ESCAE BENIN, you'll be encouraged to be curious – to shift your thinking into new realms of possibility. And you'll experience unique learning opportunities that will help you achieve your ambitions – no matter how sky-high. Because of our distinctive approach to learning and teaching, by the time you graduate, you'll have valuable connections to help further your life and career goals.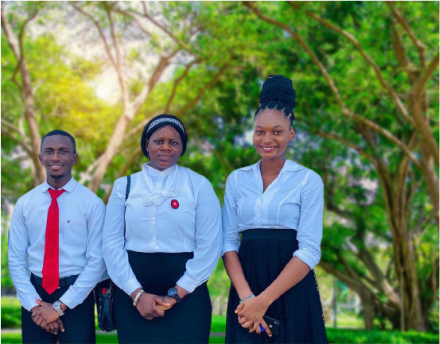 Which are you interested in.!